Join us on our booth A20 in Hall 7 from November 11th to 18th, 2023 at the forefront of agricultural innovation as we showcase our latest advancements at Agritechnica 2023, the world's leading trade fair for agricultural machinery.
Experience Innovation First-Hand

Discover Cutting-Edge Solutions
Explore how our custom-developed AI and computer vision software is transforming agricultural machinery, enhancing efficiency, and empowering farmers with precision and insight.

Live Demonstrations
Witness the power of our technology with live demonstrations. See our software in action, controlling machinery and robots with unmatched accuracy and reliability.

Connect with Our Experts

Meet the Team
Our team of experts will be on hand to answer your questions, discuss industry challenges, and explore how our solutions can be tailored to your specific needs.

Schedule a Meeting
Interested in a one-on-one consultation? Schedule a meeting with us during the fair to discuss your vision for agricultural technology and how we can help bring it to life.

Exclusive Insights

Seminars and Talks
Attend our seminars and talks to gain insights into the future of agriculture. Learn about trends, innovative approaches, and the role of AI in shaping the future of the industry.

Product Launches
Be the first to experience our latest product releases. We're excited to unveil new features and solutions designed to tackle the most pressing agricultural challenges.
Join Us
Visit Our Booth
Find us at Booth A20 in Hall 7. We look forward to meeting you and discussing how we can support the growth and success of your agricultural endeavors.

Stay Updated
Can't make it to the fair? Follow our journey on our dilepix account on LinkedIn and our blog for live updates, highlights, and more.
Agricultural innovation is making its global show!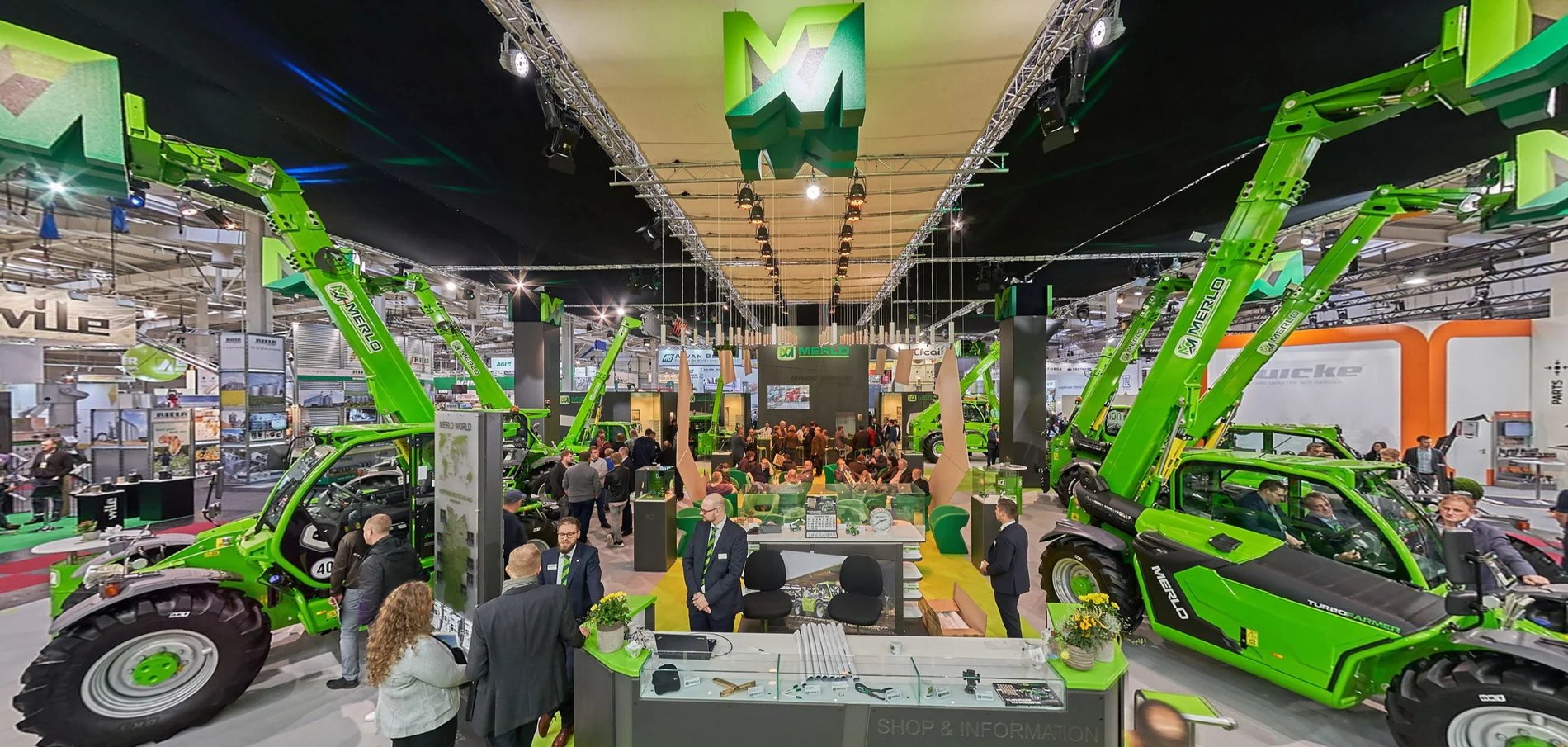 The world's premier agricultural machinery trade fair, AGRITECHNICA, is where industry leaders converge to unveil their latest products and breakthroughs. It stands as the definitive hub for influencers and decision-makers, serving as the principal commercial platform. This event represents the international pinnacle for agricultural technology and acts as a pivotal forum for envisioning the future of crop production.
2 800 exhibitors
450 000 visitors
1 500 journalists
International speakers
B2B networking